This post is also available in: Deutsch (German)
apartments Chesaplatina

St. Anton am Arlberg

TOP-FACILITIES

STYLISH-ELEGANT-COMFORTABLE

TOP-LOCATION

Holidays in the heart of the Tyrolean mountains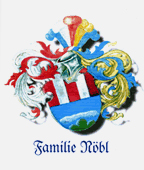 WELCOME
If you are looking for a holiday with variety and comfort, then you are in the right place at the family-run Chesaplatina in St. Anton am Arlberg !
The homely apartments create atmosphere and comfort.
In winter, the tile stoves in the apartments provide holiday apartments for homely warmth and cosiness.
Your family Nöbl !
Chesaplatina Night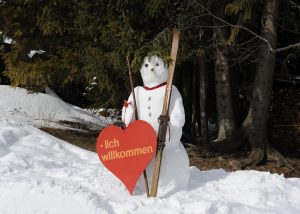 Sincere welcome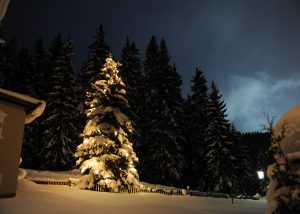 Evening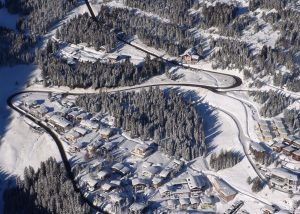 District Stadle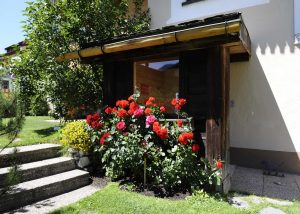 flowers in the garden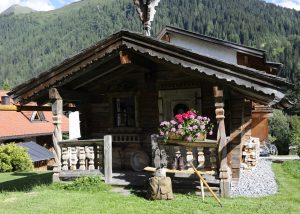 Garden House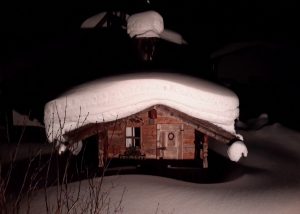 Winter Greeting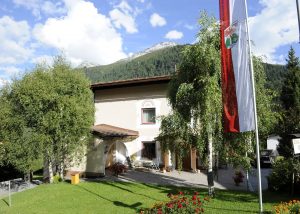 Entrance
Entrance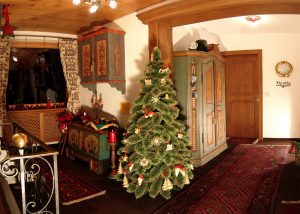 floor
Summer image Chesaplatina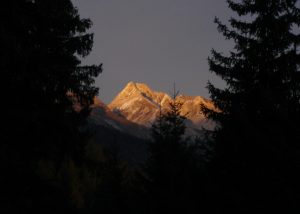 View chesaplatina
Chesaplatina in summer and winter
In summer, enjoy the fresh air of the mountains on the large lawn or relax in our homely garden shed.
Many beautiful hiking trails lead directly from the Chesaplatina house to the unique mountains.
In winter, the free local ski bus takes you directly to the center of the cable cars in just 5 minutes.
The trail for beautiful cross-country skiing starts just above our house.
As a ski instructor and ski guide, I am happy to give you valuable tips and information for a wonderful day of skiing and sightseeing.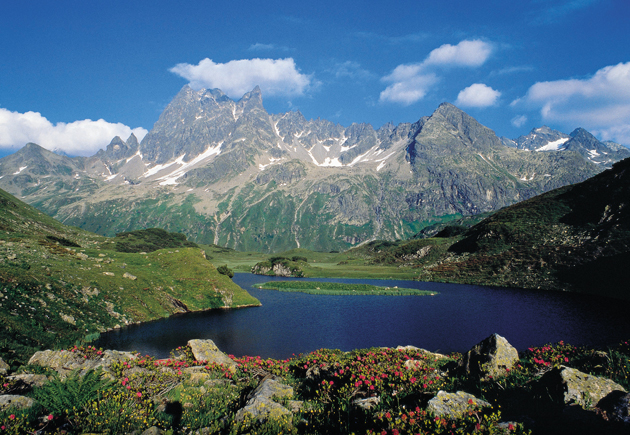 APARTMENTS & SUITES
The apartment house Chesaplatina has several very comfortably furnished apartments.
Sort:
All
AppartementLUXUS-SUITE


LUXUS-SUITE VAIL
LUXUS-SUITE VAIL About…
Apartment PORTILLO
2 bedrooms, shower, WC
Apartment BARI-LOCHE
APARTMENT BARI-LOCHE ca.…
Apartment THREDBO
1 bedroom, bath, WC
EXQUISITE APARTMENTS
The award for first-class businesses with a very comfortable, tasteful TOP equipment, bright, friendly, harmonious and with special flair for upscale housing requirements. High-quality furniture and flooring in a new, flawless and immaculate condition. Standard are, among other things, Wi-Fi, dishwashers, cosmetic mirrors.
SKIBUS FREE OF CHARGE
In winter, the free local ski bus takes you directly to the center of the cable cars in just 5 minutes.
The free of charge local ski bus stops right at the entrance to our house.
SAUNA AND FITNESS
Relax after an attractive and powerful day of skiing at the Arlberg or just relax, forget about everyday life at home-this is best done in our sauna and fitness area, which is available for all house guests for free of charge …
Offers
Choose from our special offers
Are you interested? Check availability now/book online.

online bookings
INQUIRY/CONTACT
Have questions, wishes … contact us. We will endeavor to respond as soon as possible.